Together, we can make a difference.
International Children's Care is home to over 400 children in 12 different countries. At each location, christian house parents provide the love, care, and discipline that children need to grow into happy and healthy adults.
When loss of parents or abandonment leaves children with nowhere to go, ICC cares for them through the support of people like you. THANK YOU for giving these children life!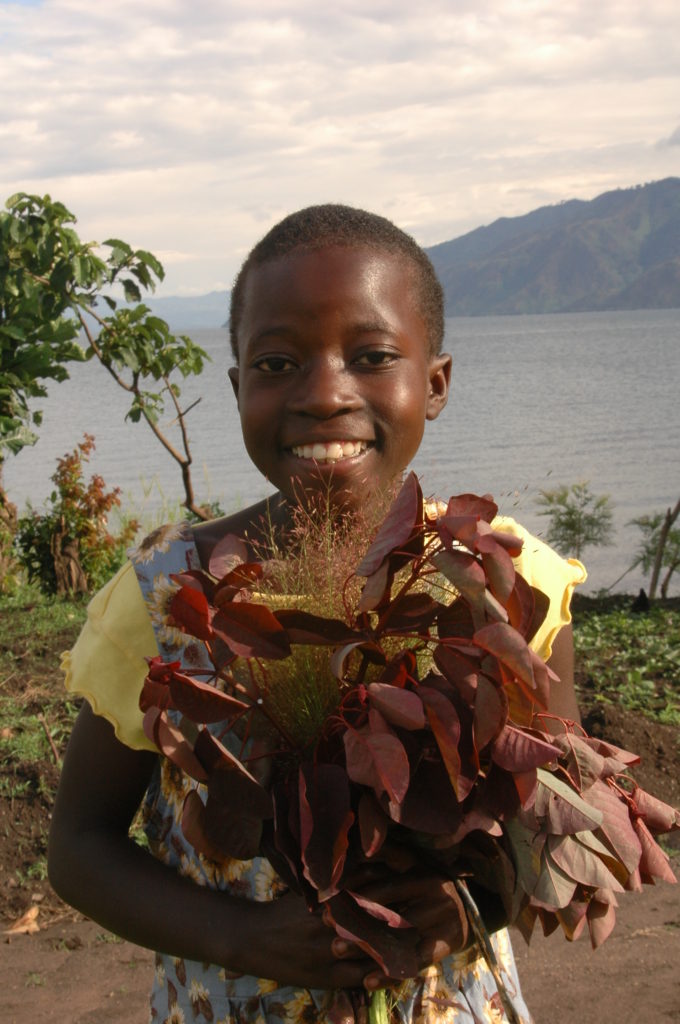 D.R. Congo – Patmos Children's Village
India – DEWS Sweet Home
Mexico – El Oasis Children's Village
Read the amazing stories of children living in these countries!
Click the button to see the lives you help to change when you support children through ICC.