Actions speak louder than words, so why not activate yourself and your community in saving kids lives? Through ICC, you can implement simple yet powerful inreach and outreach activities that will make a lasting impact. Begin today!
Here are eight ways to engage your church or school in orphan-care ministry.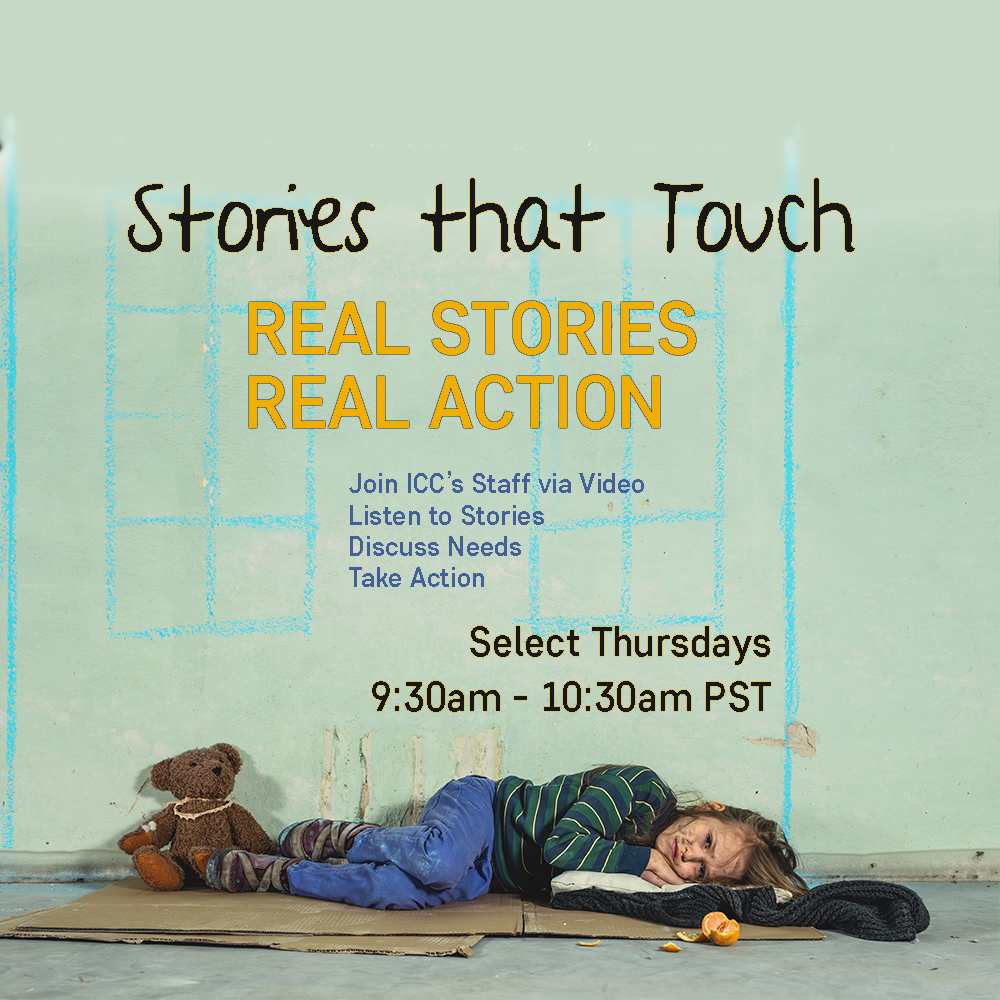 Join ICC's staff worship time to hear touching stories that will move you to act.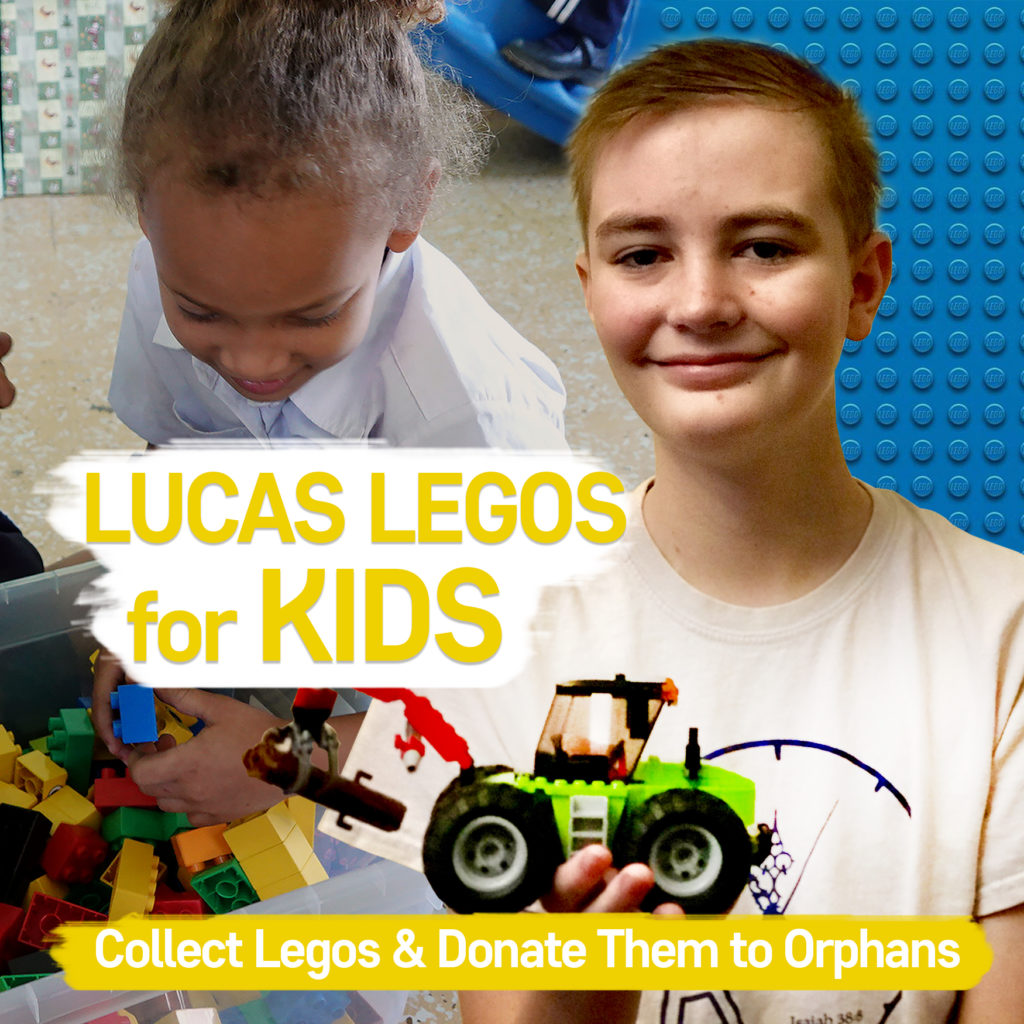 Lucas is struggling with cancer today. He wants something good to come from this bad experience in his life. Join him in bringing joy to orphans.
Gather with friends, church family, or work members to pray for children in need. Download the 10 Days of Prayer document.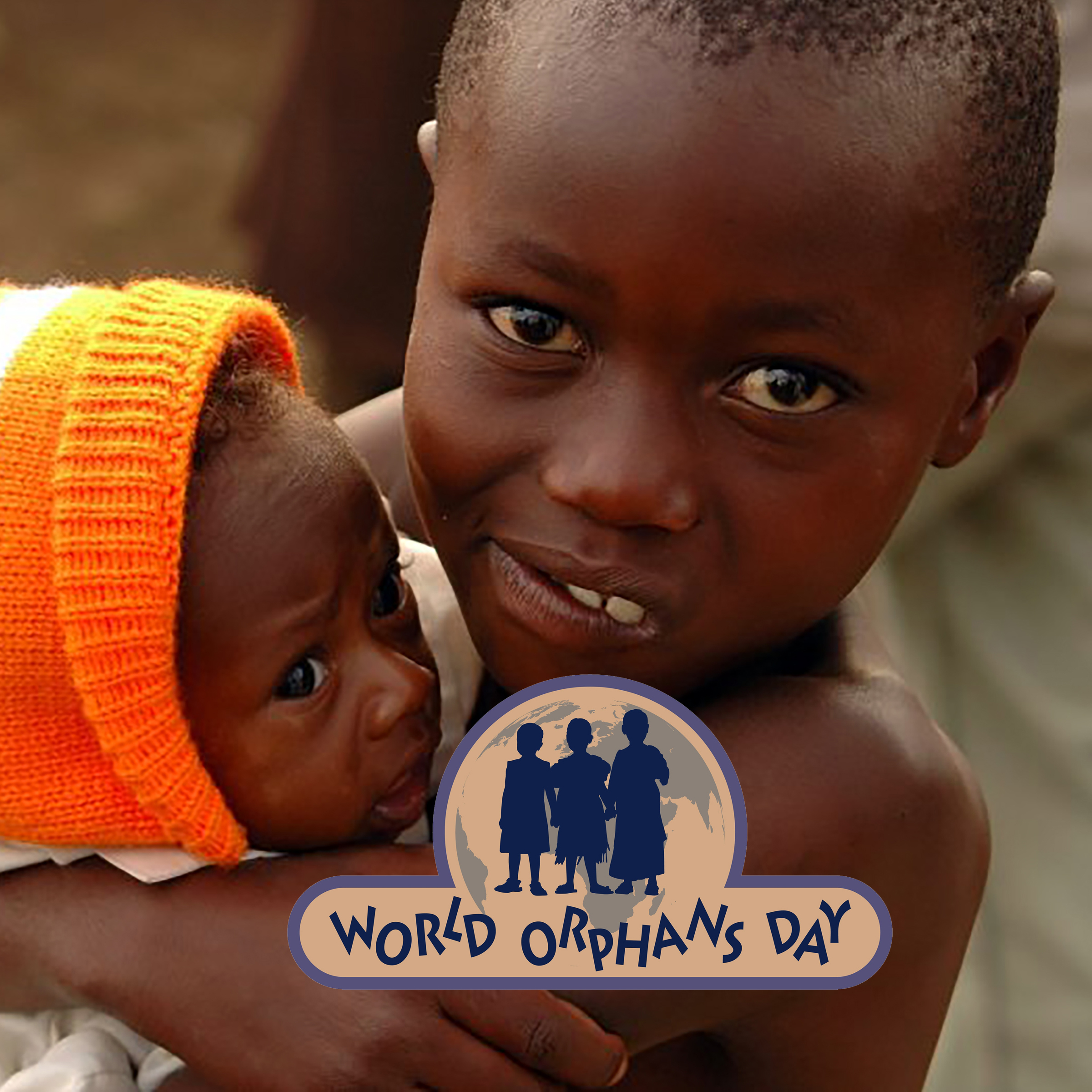 World Orphan Day is November 8, 2020. Plan a special Sabbath day or event to honor all the displaced children in the world.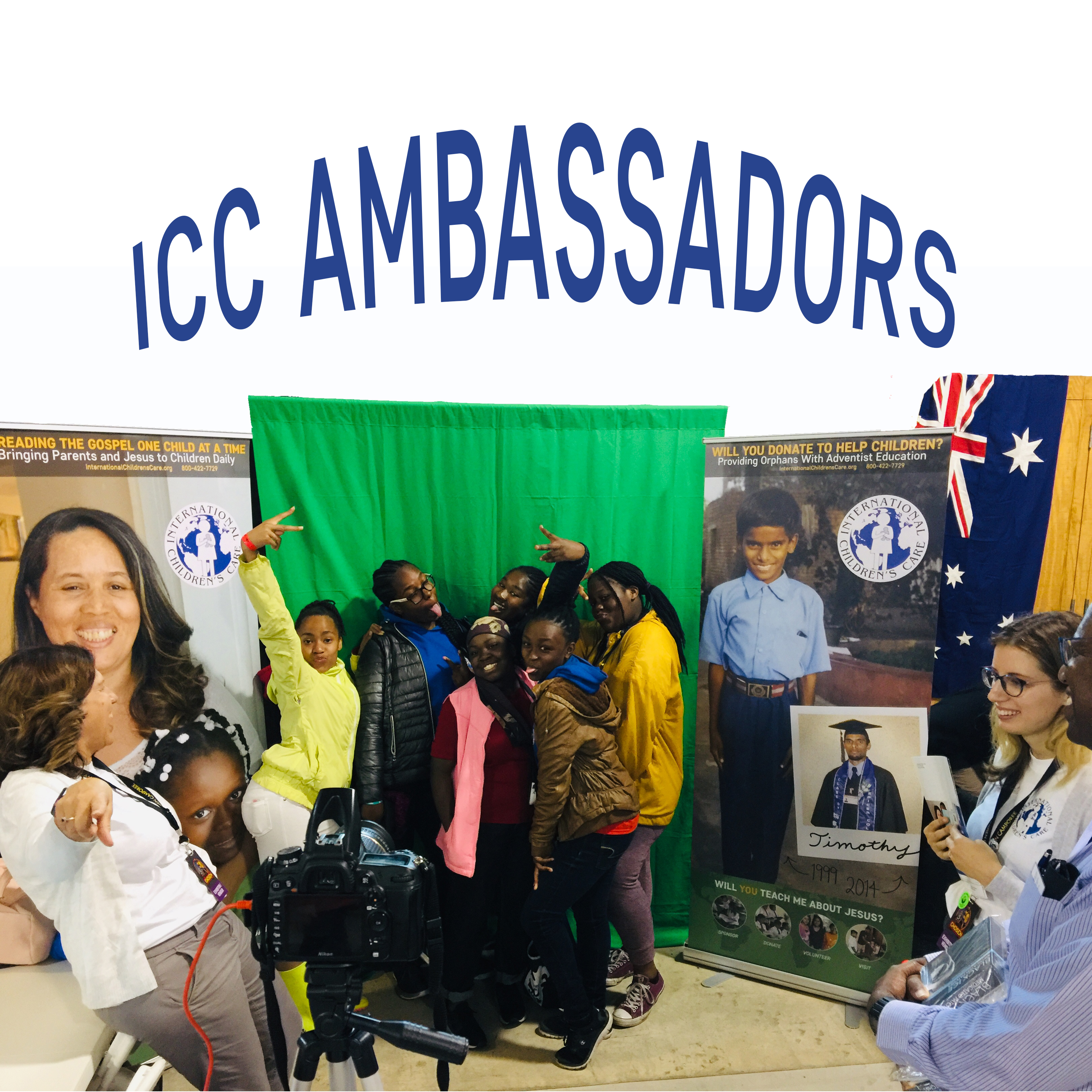 Volunteer! Represent the children Jesus cares so much about to the people around you!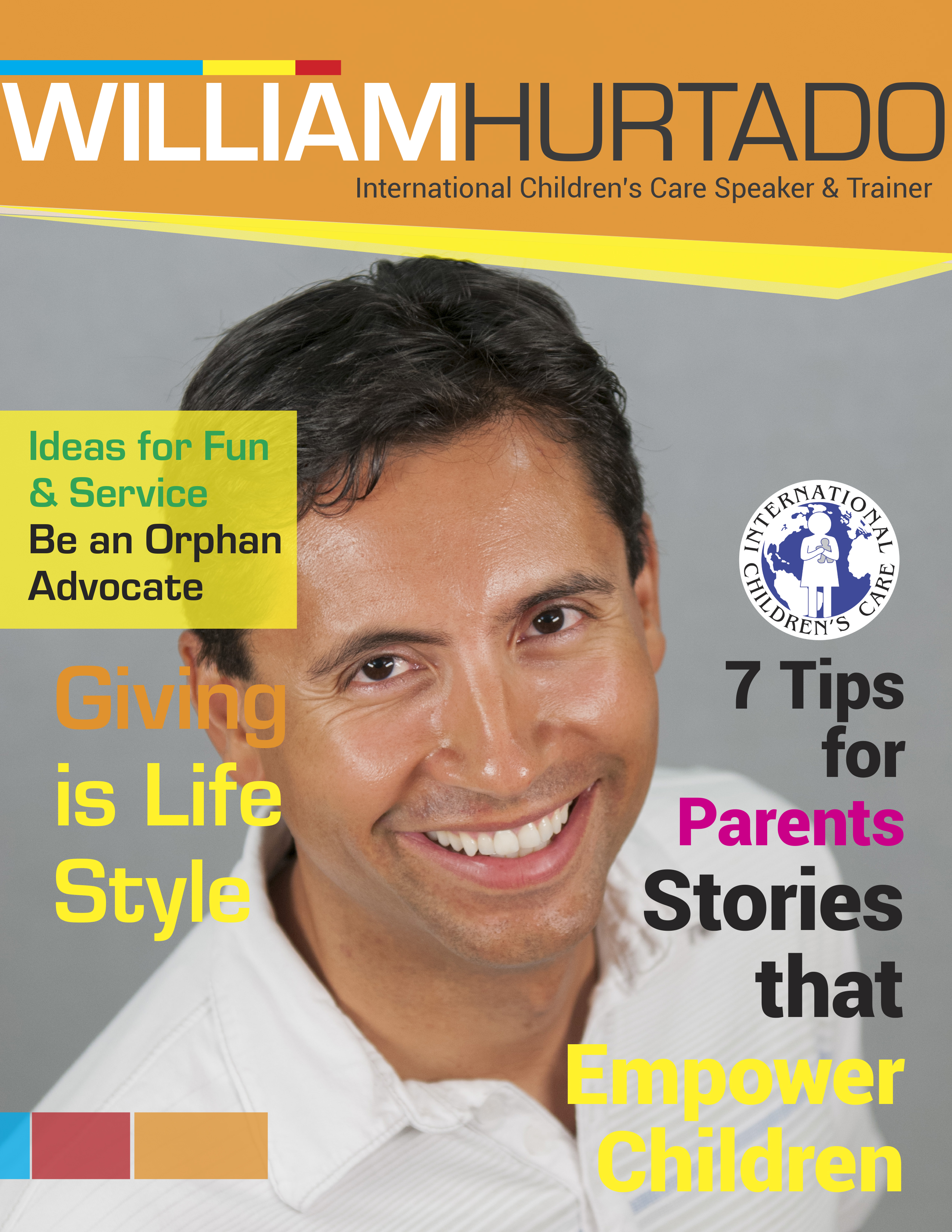 Invite an ICC speaker to your community.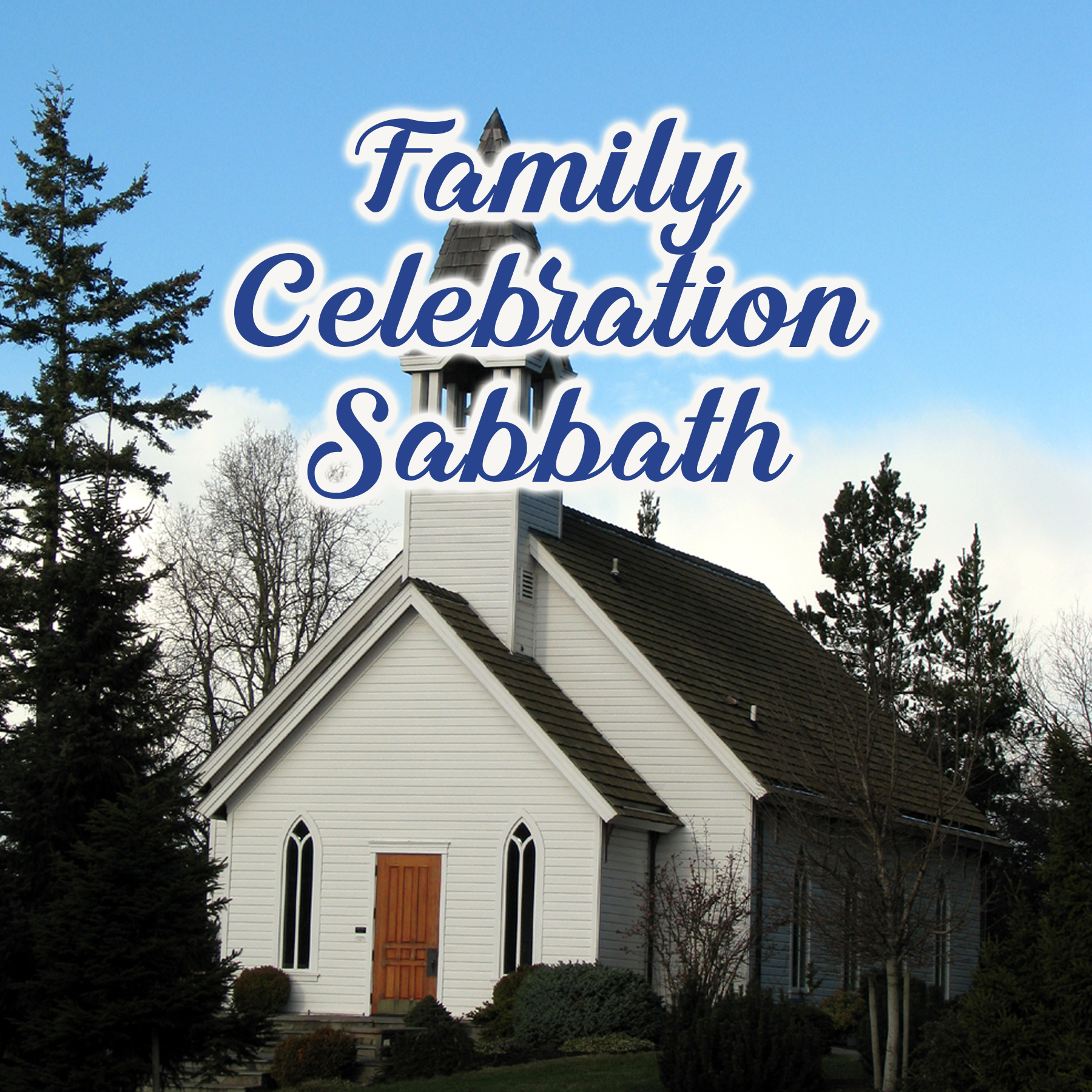 Celebrate the value of family and support those who don't have one. (More information coming soon).