Christmas Hope Matching Challenge: Goal Met!
Thank you! Your gift is a blessing to the children!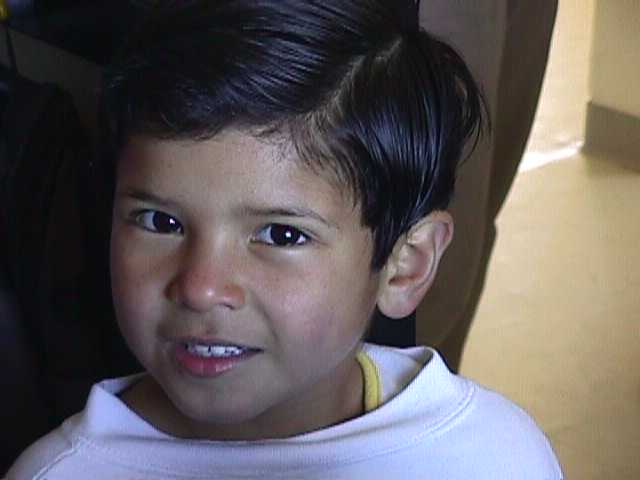 On behalf of the children,
Thank you! Thank you! Thank you!
Because of the kind generosity of individuals like you, the Christmas Hope Matching Challenge has been met. Even though the matching challenge goal has been reached, the children continue to need your support. Please consider giving a gift here at the start of the year to provide further support to the children. What a blessing that will be! Thank you!