Together, we can make a difference.
International Children's Care is home to over 400 children in 12 different countries. At each location, christian house parents provide the love, care, and discipline that children need to grow into happy and healthy adults.
Some ICC locations are Children's Village "Lighthouses" – radiating far; and others are one-home "beacons," that give out light. Learn more about each location at the following links.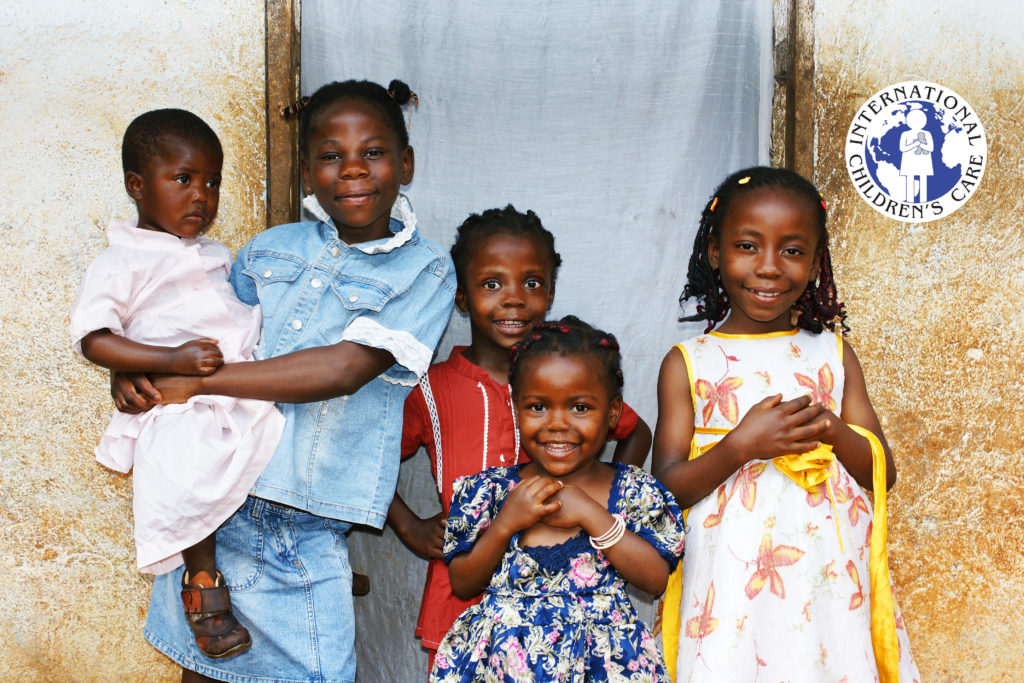 Thank you again for believing that…
"What I can do, you cannot. What you can do, I cannot. But together we can do something beautiful for God."

Mother Teresa