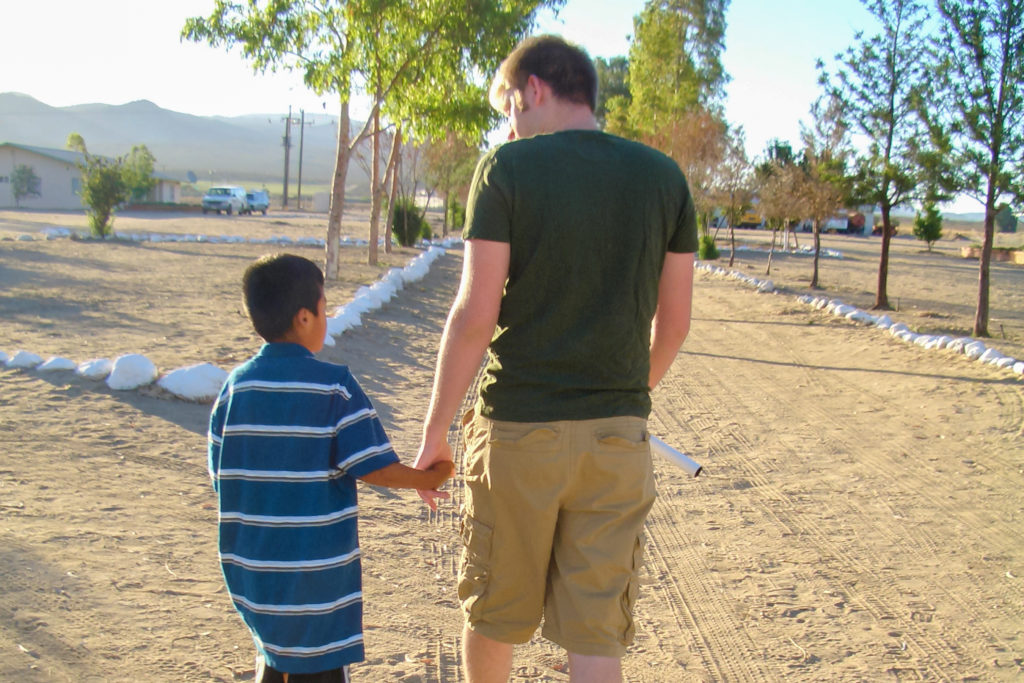 Be a Hero in the Life of a Child
Orphaned and abandoned children are often forced to the streets searching for food and a place to live. By sponsoring such a child, you give your love and support so they aren't forced to try and make it on their own in neighborhoods filled with gangs, drugs and prostitution. Your support helps to provide meals, shelter and education. We invite you to be a hero in the life of a child. Become a sponsor today.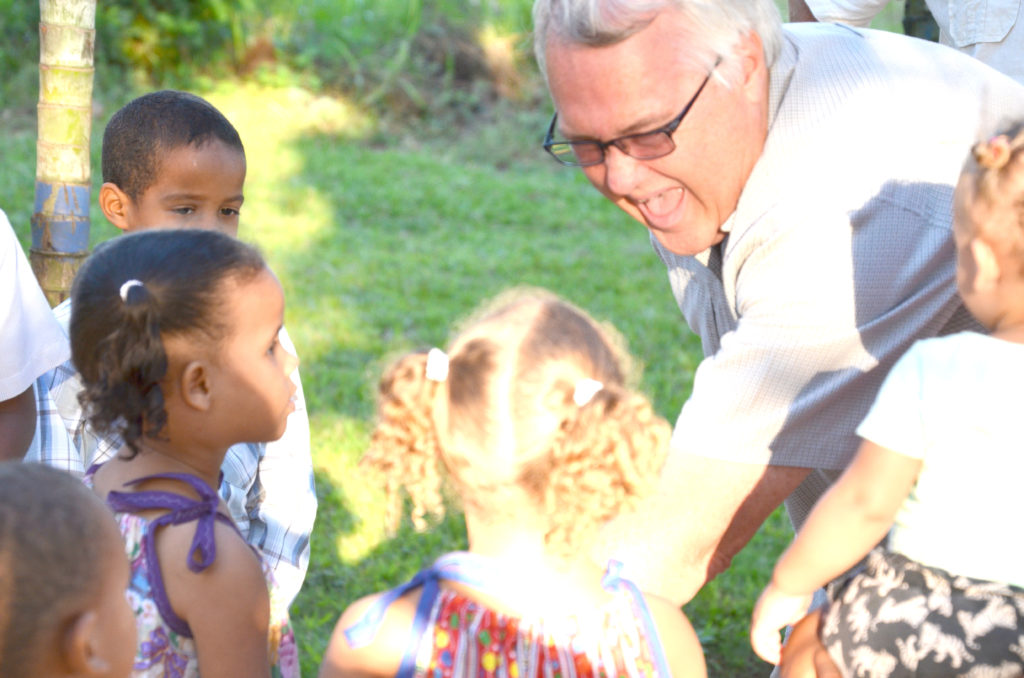 Join Other Heroes Helping Kids
Because our children have no other means of support, they require 24-7-365 care. ICC builds homes and hires a loving couple to provide a family environment for these children. Education is offered according to each child's ability and interest. Though the amount of financial support needed for each child varies depending on the country, age of the child, and level of education the average amount is $400 per month. In order to provide adequately for each child and to offer multiple "hero opportunities," ICC operates a shared sponsorship program. Due to the costs of providing a life-sustaining sponsorship program, we have a suggested minimum monthly sponsorship of $35. Many give more, and we do our best to accommodate everyone's desire to be a hero in the life of a child.
The Impact of Your Support
Your donation helps to provide all of the things that parents provide for their own children. In some of our children's villages there are hundreds of individual meals prepared each day. Can you imagine a family food budget like that? Your support goes towards children's clothes; school fees, supplies, and books; housing; recreation; bedding and personal hygiene items. The list goes on.
ICC Children Thank You!
Heroes in this life are rare indeed, especially the kind that give of themselves in support of others who have little but gratitude to give in return. ICC children are grateful for all that sponsors are doing to give them a second opportunity in life at an ICC children's village. They treasure the relationships they have with their sponsors. On their behalf, thank-you for considering the gift of sponsorship which truly is a gift of love.
For more details contact ICC by e-mail or toll free 800-ICC-PRAY (422-7729).